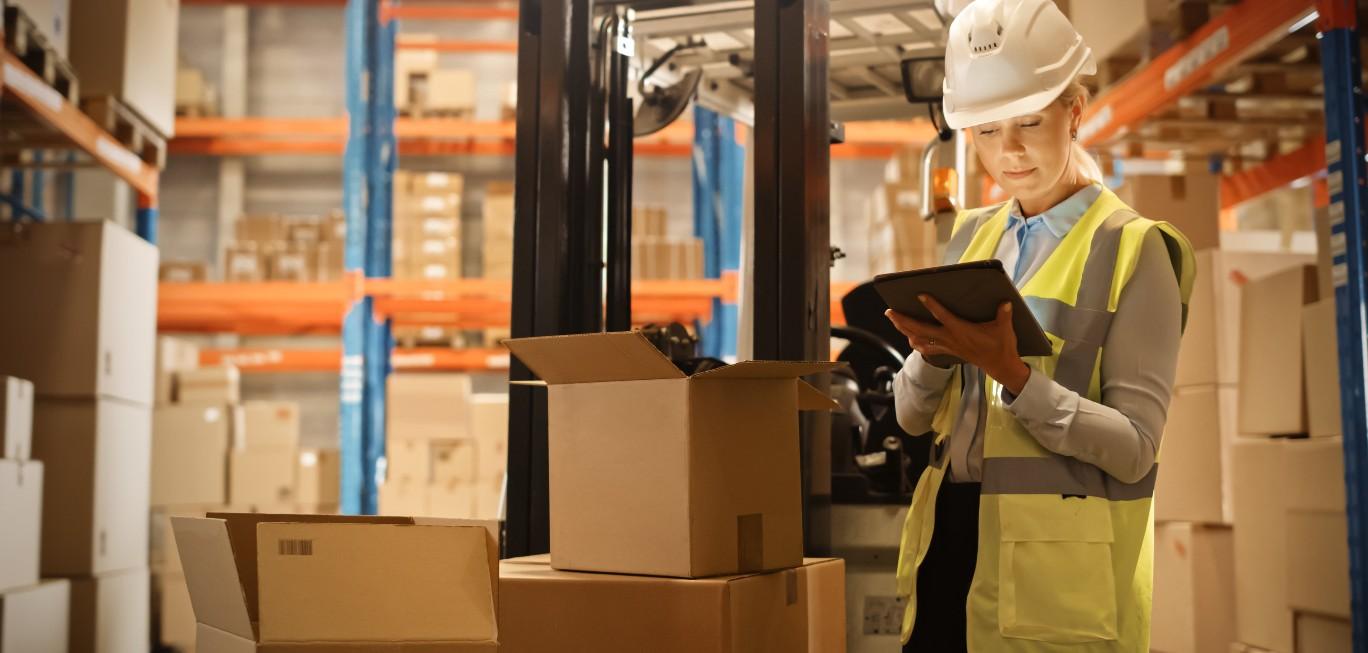 Starts from $288 USD per man day
What is a Pre-shipment Inspection / Final Random Inspection?
A Pre-Shipment Inspection (PSI) or Final Random Inspection (FRI) is an inspection service that is conducted before shipment when your production is 100% completed and at least 80% packed.
When should you use Pre-shipment Inspection / Final Random Inspection?
Before you ship. We suggest you reserve ample time for a Pre-Shipment Inspection (PSI) or Final Random Inspection (FRI) according to your shipment schedule. The time to reserve really depends on
the risk you can take if the inspection result is a fail.
the time factory needed to take corrective actions.
Got questions? Send us a message.
Why should you use Pre-Shipment Inspection / Final Random Inspection?
A Pre-Shipment Inspection (PSI) or Final Random Inspection (FRI) is excellent insurance for your business and products before you ship. It is an effective inspection service to ensure the final products and packaging are in line with prescribed specifications. It safeguards your product against costly risks and helps you make an informed decision before releasing the shipment.
How does it work?
A Pre-Shipment Inspection (PSI) or Final Random Inspection (FRI) will choose a specific quantity of completed products according to AQL. Our qualified inspectors help you assess whether the final product meets all quality specifications (i.e. color, workmanship, label, function, fit, packaging of products, etc.) according to your standard.
What is the Pre-Shipment Inspection / Final Random Inspection process?
Get a consultation session with us or directly book via InSpec by BV
Choose onsite inspection or remote inspection
Submit your production specification or approved samples
Our inspectors perform onsite or remote inspection
Inspection Report ready for you
Service Introduction List By Service Type
Which type of product inspection is best for me?
Your Challenges
Our Solutions
Bureau Veritas is a world-leading concept-to-consumer supply chain solutions partner working with organizations throughout the supply chain, With well in excess of 100 offices and laboratories spread around the world we are proud to be the quality managers for many of the world's leading brands, retailers and their supply chains.
Inspec is an online booking platform to improve your product quality and reduce returns with systematic inspection and audits, You will experience a fast, easy-to-use booking flow for your product inspection services, and you can book one of our next available product specialists to be at your factory for service as quickly as the next day.
Why Bureau Veritas?
Bureau Veritas is a world leader in laboratory testing, inspection and certification services. Created in 1828, the Group has more than 80,000 employees located in more than 1,600 offices and laboratories around the globe.
As one of the world's leading third-party inspection companies, our inspection team all undergo rigorous technical qualification and integrity training before performing any type of inspection. We offer standard and tailor-made quality control inspection for a wide array of softline and hardline products.
Bureau Veritas helps its clients improve their performance by offering services and innovative solutions in order to ensure that their assets, products, infrastructure and processes meet standards and regulations in terms of quality, health and safety, environmental protection and social responsibility.
Global footprint and local expertise
Bureau Veritas carries out over 400,000 inspections and audits every year. We have over 1200 fully qualified inspectors across 85 countries in Asia, Africa, Europe, North and South America.
Product expertise
Your product quality inspection is conducted with BV's inspection protocols which are based on our standard practices and decades of experience from assessing millions of factories and products. All our protocols are optimized to meet today's requirements.
Ethic & independent quality control
As the world leader in testing, inspection and certification services, we put ethics and integrity at the very top of our priority list. Our Code of Ethics ensures our staff members maintain integrity, professional competence, confidentiality, professional behavior, and high ethical standards in their day-to-day business activities.