CMT Manufacturing
Cut, Make, and Trim, or CMT for short, manufacturers cut the fabric, make the clothes as per the design, and trim them with the trimmings. The designs and raw materials are provided by the clients, although a few CMT manufacturers may provide items, such as hangers and boxes. CMT manufacturers work with businesses of different sizes, ranging from small to designer brands. Sometimes, they take subcontracted orders from Fully Factored manufacturers.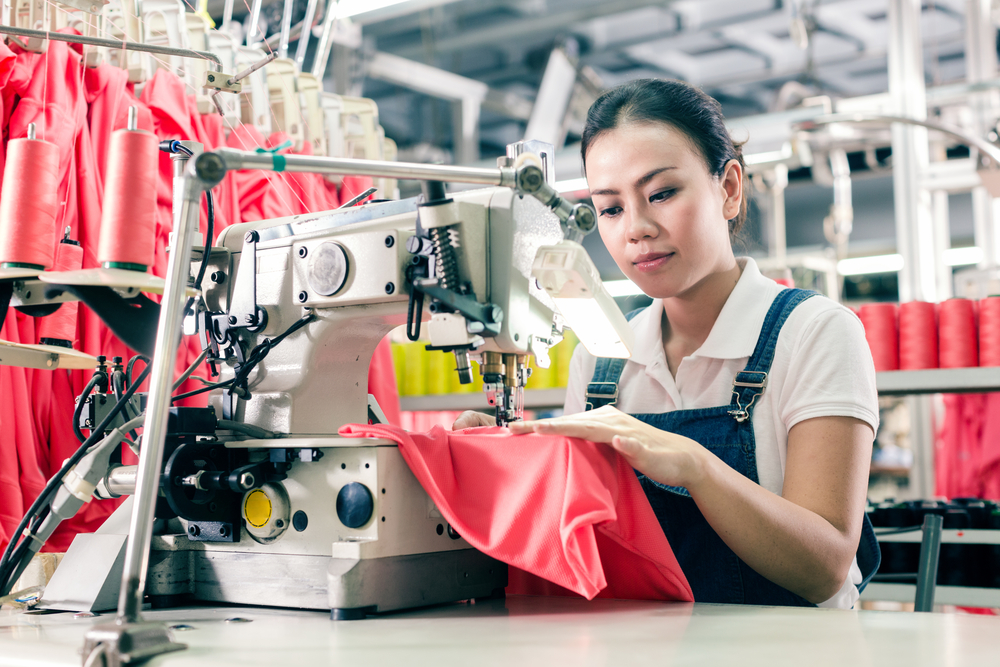 Advantages of CMT Manufacturing
• Great for startup companies because CMT operations are accommodating and flexible. CMT manufacturers usually require a lower minimum order, ranging from 0 to 50 units per style.
• Specialize in certain areas so they have greater expertise for specific needs
• Each garment is made and finished in the same factory which provides convenience
• Workers have a high level of technical ability in specific areas due to specialized machinery
• High level of quality control. These manufacturers tend to pay close attention to the quality of their work due to the smaller production volume. They may even employ a third-party quality controller.
• Can produce documentation
• Able to work with delicate materials.
• Supply Chain Transparency, because manufacturers don't control the entire process.
• Less materials wastage due to control over purchase of materials
• Clients have more control over the output of the products


Disadvantages of CMT Manufacturing
• Growing pains. These manufacturers tend to be small operations with fewer than 30 employees. If a brand is experiencing huge growth, the manufacturers may struggle to keep up with the pace.
• May have the same problems as their startup clients.
• Employees may be inexperienced and short on skills due to specialization
• Lack of a strong base of regular clients
• Uneven cash flow which means an inability to switch to Fully Factored manufacturing if needed


Fully Factored Manufacturing
Fully factored manufacturing is a one-stop shop operation. The manufacturers can perform all tasks from start to finish. Upon taking an order, factories can source, purchase, and supply the materials before making the garments. Afterwards, they can pack and ship or deliver the garments to a designated place, such as a warehouse or store.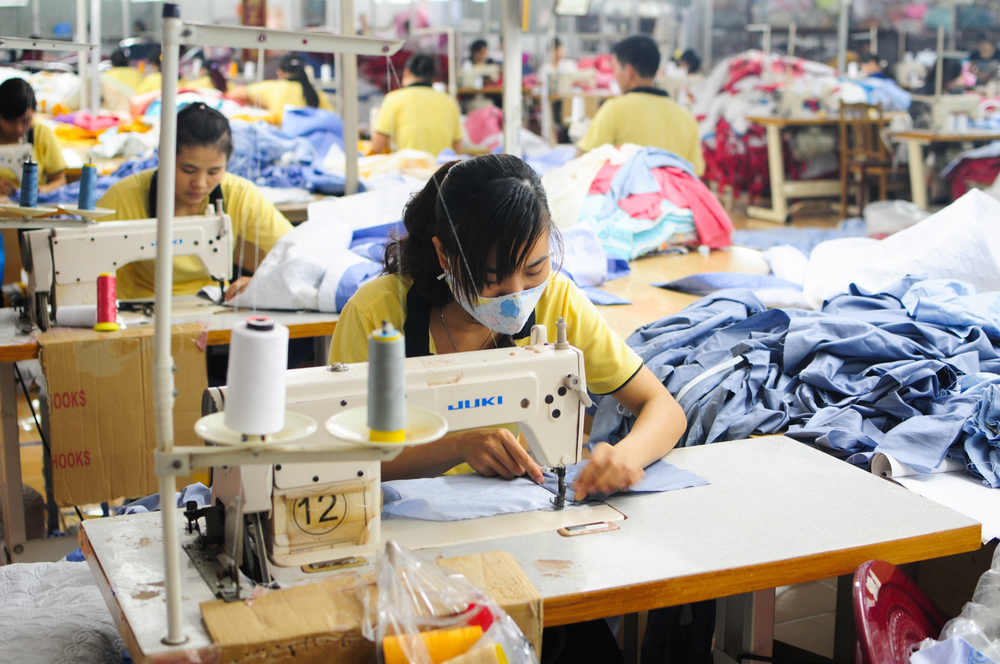 Fully factored manufacturing can also include the following services:

• Designing garments
• Making and grading patterns
• Producing model samples
• Producing fit samples
• Bulk production
Many medium and large-sized brands have an in-house design team which designs the clothes, and possibly, the fabric patterns. In this case, they will pass the designs and sample patterns to the manufacturers to complete the rest of the production.

Advantages of Fully Factored Manufacturing

• Convenience. Materials procurement and garment production are done by one party.
• Cheaper in terms of time and error costs savings. The manufacturer has the experience and connections to handle all tasks from procurement to delivery.
• Greater accountability for mistakes. Errors are handled quickly without the clients getting involved


Disadvantages of Fully Factored Manufacturing
• Factories generally require a greater minimum order than needed under CMT manufacturing
• Less flexibility. Manufacturers using FF manufacturing have set rules and processes. They may not be interested in accommodating any requests to change their processes.
• Less control over the generation of wastage. The entire production process is under the manufacturer's control.
• Less transparency because the manufacturers control the entire supply chain


Which One Is the Better Option?
Choosing one manufacturing option isn't easy. You will need to consider several factors.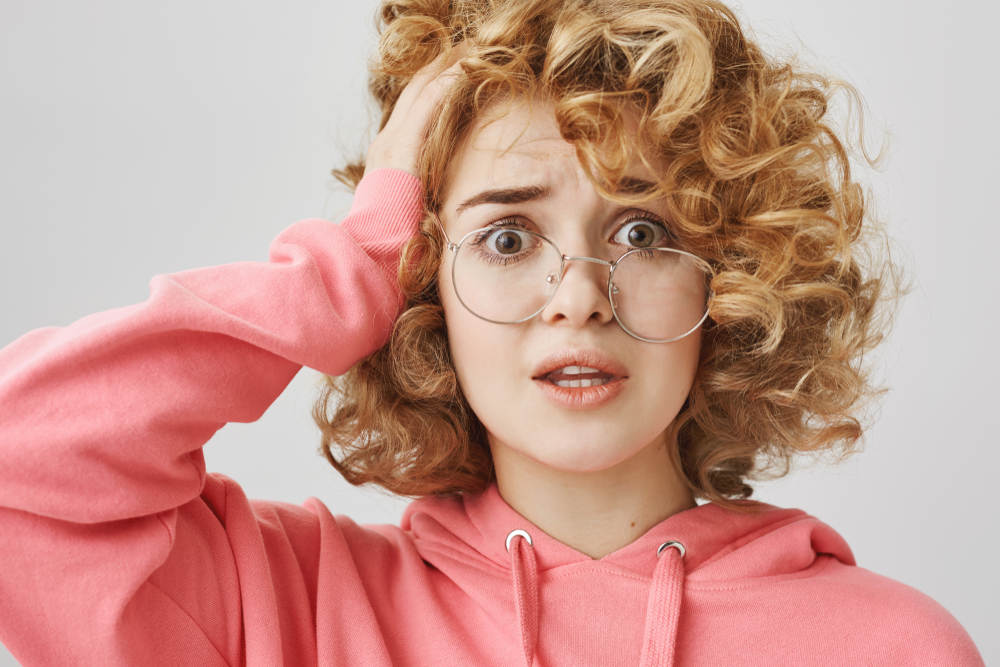 Cost Savings
While FF manufacturing may seem to be the more expensive choice, it may not end up being the case. With CMT manufacturing, you must consider the time and effort required to source your raw materials and handle the delivery of your products. If you lack the expertise in these areas, mistakes could lead to further costs in efficiency and production quality. Any issues will require your involvement which means time taken from your other activities. Lastly, clients usually shoulder the costs of production errors.


Level of Knowledge and Experience
If you're unfamiliar with the process of garment making, pattern design, and procurement of raw materials, you may want to choose an FF manufacturer. The manufacturer has the experience and industry connections to run operations smoothly. In addition, the manufacturer will likely have experience dealing with clients who lack the knowledge and can walk you through every step of the process.


Location of manufacturer

Many clothing manufacturers are located outside of western countries. Remember, with CMT manufacturing, you will have to work closely with the manufacturer. If the factory is far away, visits become inconvenient.


Production Size
Production size also matters. If you're a smaller operation, CMT manufacturing may be the better option, because manufacturers usually have a lower minimum order requirement. For medium to larger operations, FF manufacturers have the ability to deal with larger productions. The production unit cost may also be lower.


Prospective Manufacturers
When choosing a manufacturing option, you will also need to assess the prospective manufacturers under each option. If you're leaning towards FF manufacturing, you must be able to wholeheartedly trust the supplier. Under this option, you don't have as much control, because most of the tasks are performed by the manufacturer. With CMT manufacturers, you have more transparency over the whole process, because not all tasks are handled by them.

Degree of Control
If you're a person who wants to know exactly what is happening to your production, you may want to choose CMT manufacturing. An FF manufacturer handles the entire process and deals with other suppliers.
Inexperienced newcomers need to weigh their options when deciding on a manufacturing operation. For more information on how InSpec by BV can help, please contact us or live chat with our quality