TIC 101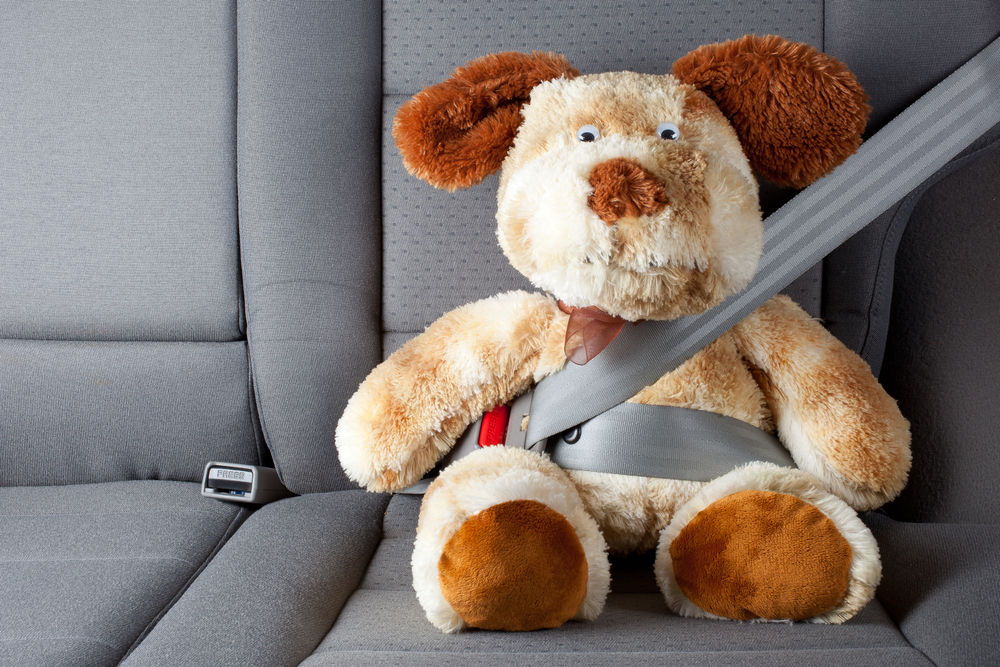 Your Guide to International Toy Safety Requirements
The global toy industry is a billion-dollar industry which is expected to continue to grow. As a result, there will much interest in exporting toys to different markets across the world. Ensuring product quality complies with the various sets of safety standards across the world will pose a challenge to manufacturers. This article will help you navigate through the toy industry's diverse safety requirements.
READ MORE+
TIC 101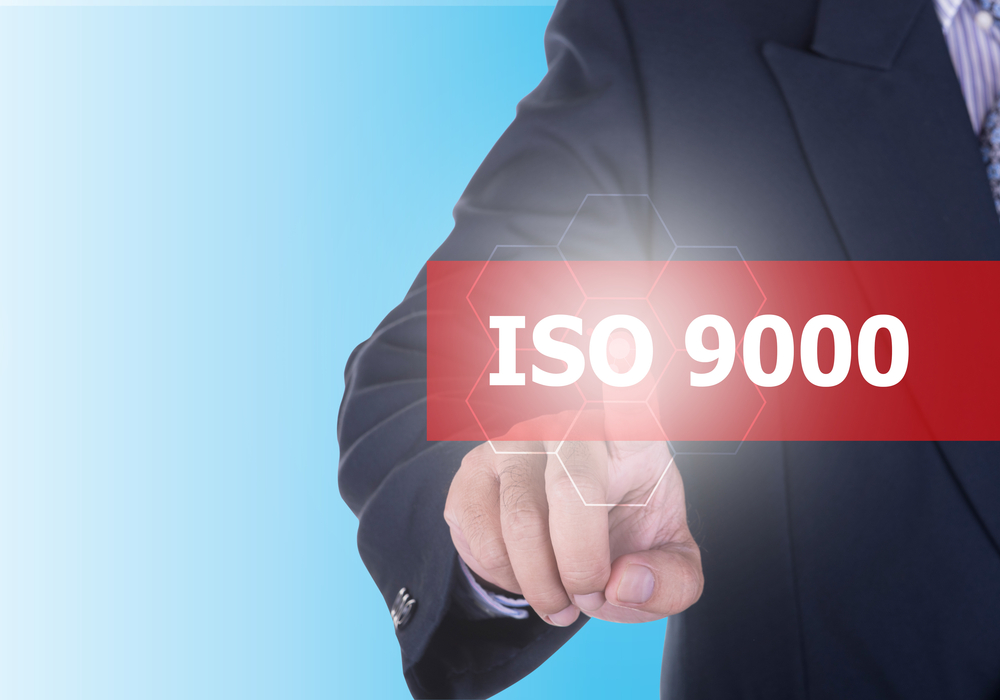 Tips on Building A Quality Management System Based on ISO 9000 Standards
Product quality inspections are an integral part of the manufacturing process. Every manufacturer will have a quality assurance system to ensure established quality standards are met. Creating a quality management system can be a daunting task.
READ MORE+
---
---
REGULATORY NEWS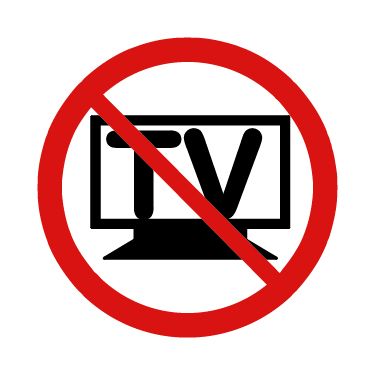 ASTM International Publishes Revision of the Standard for Clothing Storage Units
On August 13, 2019, ASTM published a revision of ASTM F2057 "Standard Safety Specification for Clothing Storage Units". The updated standard now designated ASTM F2057 – 19, provides additional clarification to the scope on applicability of clothing storage units and additional labeling requirements.
READ MORE+
REGULATORY NEWS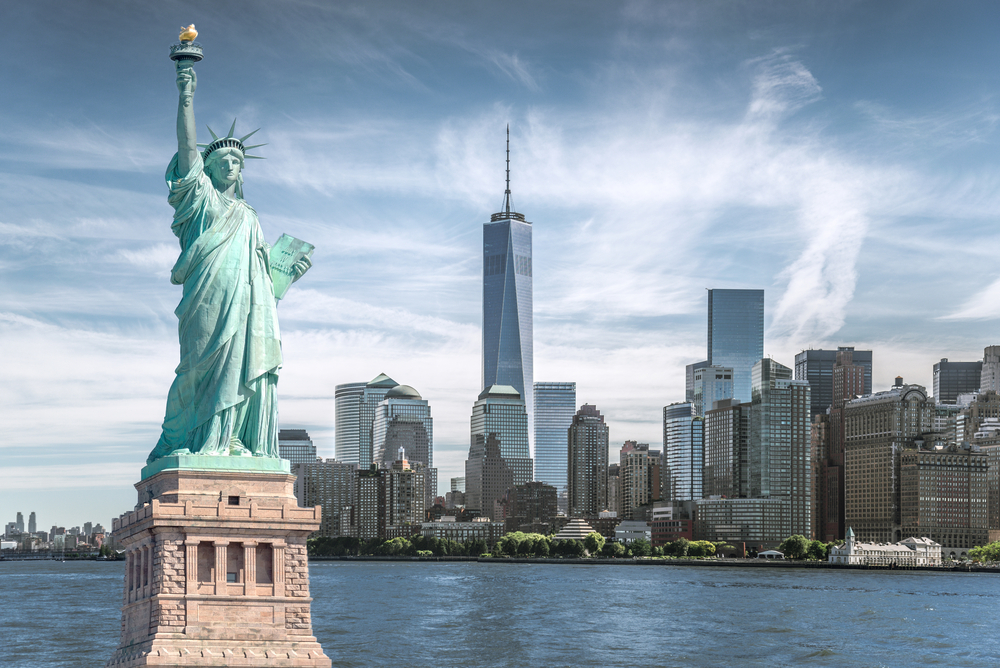 New York State Enacting "Harper's Law" Requiring Tip Restraint Devices on Certain Furniture
New York State amends the general business law, in relation to enacting "Harper's Law" requiring tip restraint devices on certain furniture
READ MORE+
TIC 101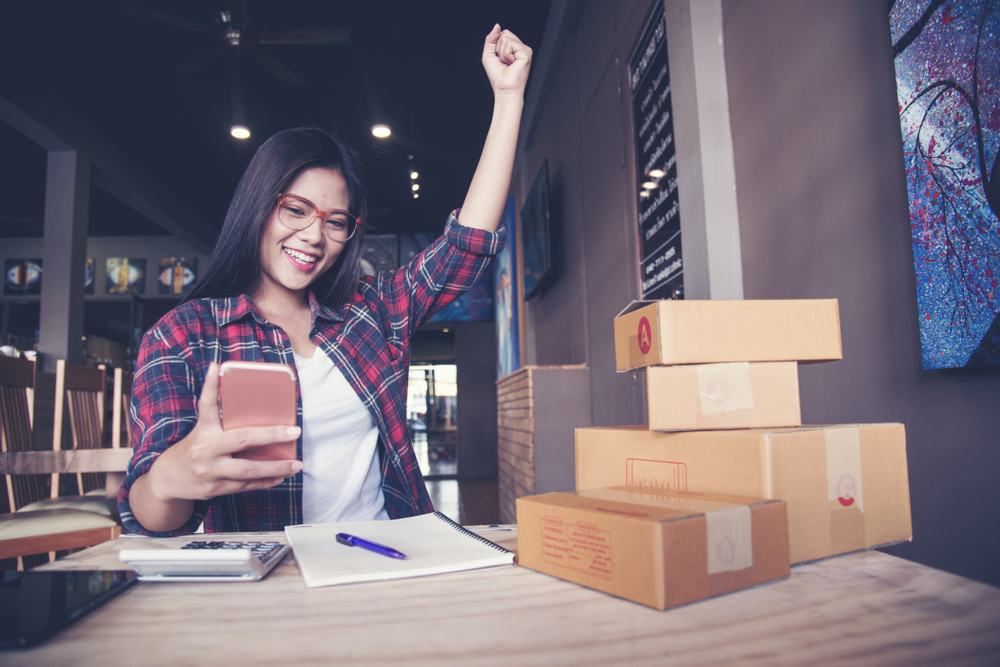 4 Reasons Why Should Not Rush Your Q4 Orders: By Chinaimportal.com
Some E-commerce companies and Amazon sellers make more money during the last quarter leading up to Christmas than they do during the rest of the entire year. No wonder you may feel nervous about making sure your products are shipped on time.
READ MORE+
---
---
---